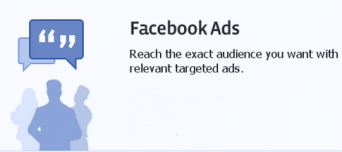 Using paid Facebook ads is a great way to target people who are more likely to be interested in hiring a personal trainer.
So how do you create the perfect Facebook ad? Firstly, you need to think about what you are going to advertise, and to whom.
What do you want to advertise? Once a person clicks on your ad, they will be directed to another page. Where do you want to send them – to your Facebook page? To your blog? To a special offer? To an event?
Who is your target audience? Think about who is more likely to be interested in your services. Enter the appropriate demographics such as location, age, and interests that they've identified on Facebook.
Who do you want to reach? Do you want your ad to be visible to just your fans, friends of your fans, or anyone on Facebook? For example, if you want to send information to current clients, then your ad only needs to reach your fans. If you're looking for lead generation, then you will want your ad to reach friends of your fans or even everyone on Facebook.
The next step is to craft the content of your Facebook ad so that it gets your message across effectively.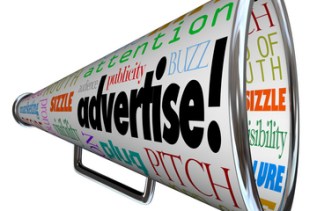 Attention-grabbing: Use visual appeal and catchy text to grab readers' attention and get them interested to read more. Use unique images that stand out and create interest.
Relevance: Once you've got their attention, keep readers interested with relevant information. Keep the demographics and interests of your target audience in mind.
Value: Focus on the value that you offer. Why are you the best personal trainer for them? Why are you the expert they need? How can you get them the results they want?
Call to Action: Getting people to read your ad is all very well, but you want them to act on it. Persuade them to 'like', call, download an offer, sign up, whatever you want them to do.