HOW TO RAPIDLY FILL YOUR PT BUSINESS WITH CLIENTS & BOOST PROFITS
Introducing:
"The Rapid Client Method"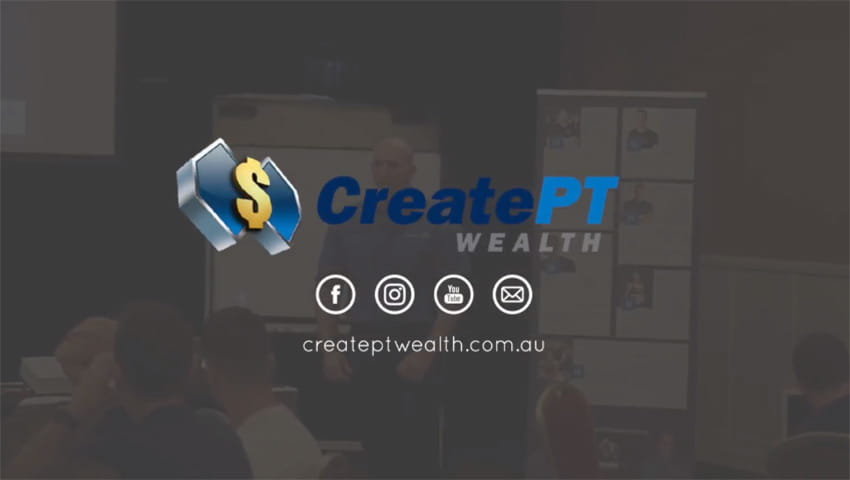 If you're a Personal Trainer, and you're not sure how to easily increase the profitability in your fitness business beyond where it currently is, this is for you! Let's be real for a minute – you are actually in a Sales & Marketing business. You can be the best personal trainer in the world, but if you are unable to sell and market yourself, you could also be the poorest.
Come along to our critically acclaimed Business Mastery Program, and you will discover how to increase your leads, boost your profits, & build the fitness business of your dreams!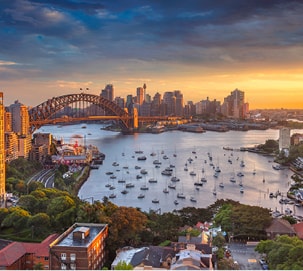 SYDNEY
20th February
Event: Business Mastery Program
Times: 10:30am – 3:30pm
Location: Novotel, Sydney Central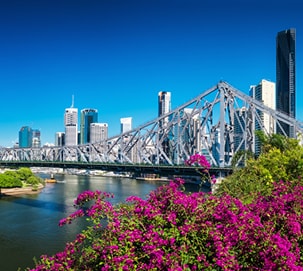 BRISBANE
21st February
Event: Business Mastery Program
Times: 10:30am – 3:30pm
Location: Valley's Rugby League Club, Grange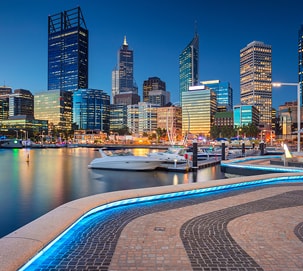 PERTH
17-18th September
Event: Business Mastery Program
Times: 9am – 3pm
Location: Seasons of Perth
THE CREATE PT WEALTH IMPACT
We have helped over 6000 PTs create the fitness empire of their dreams!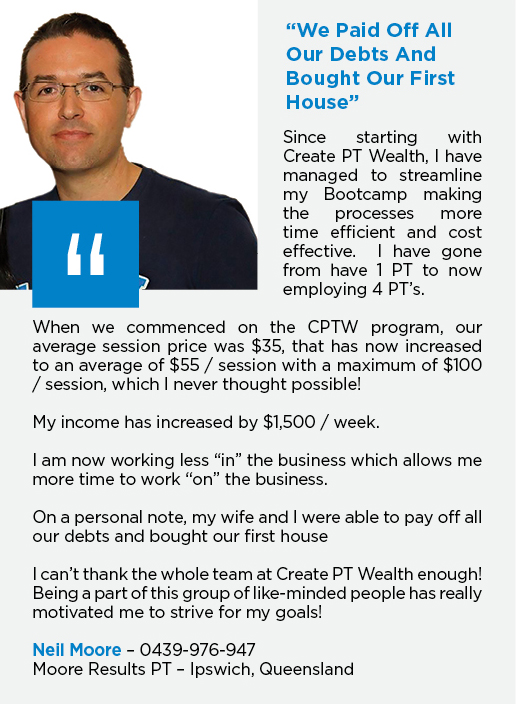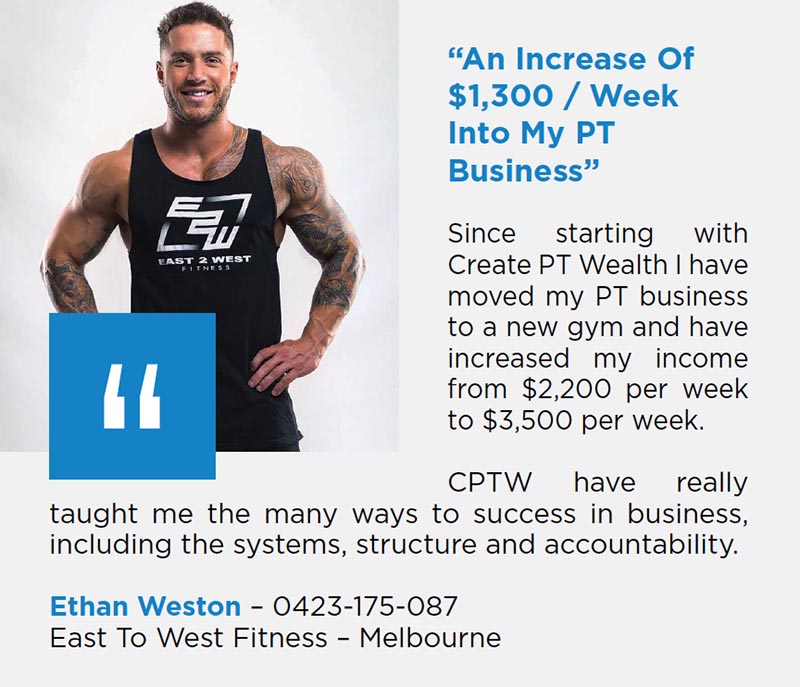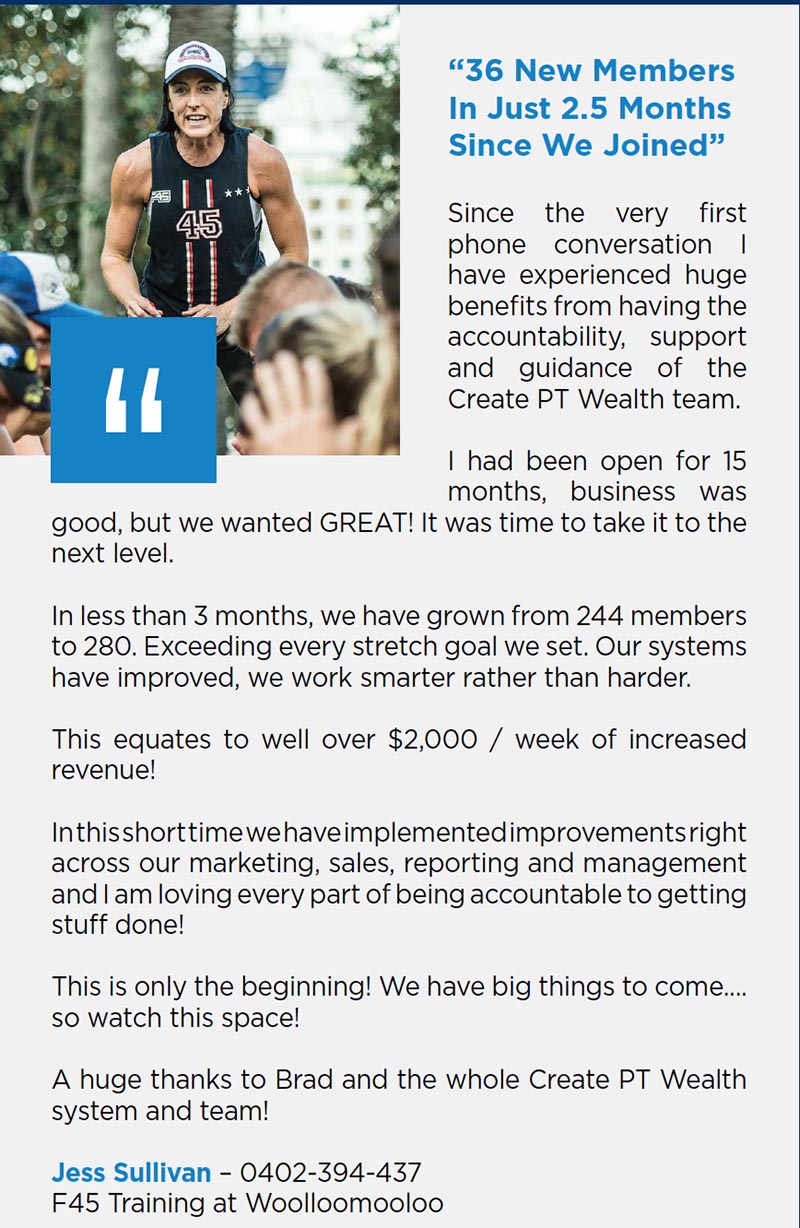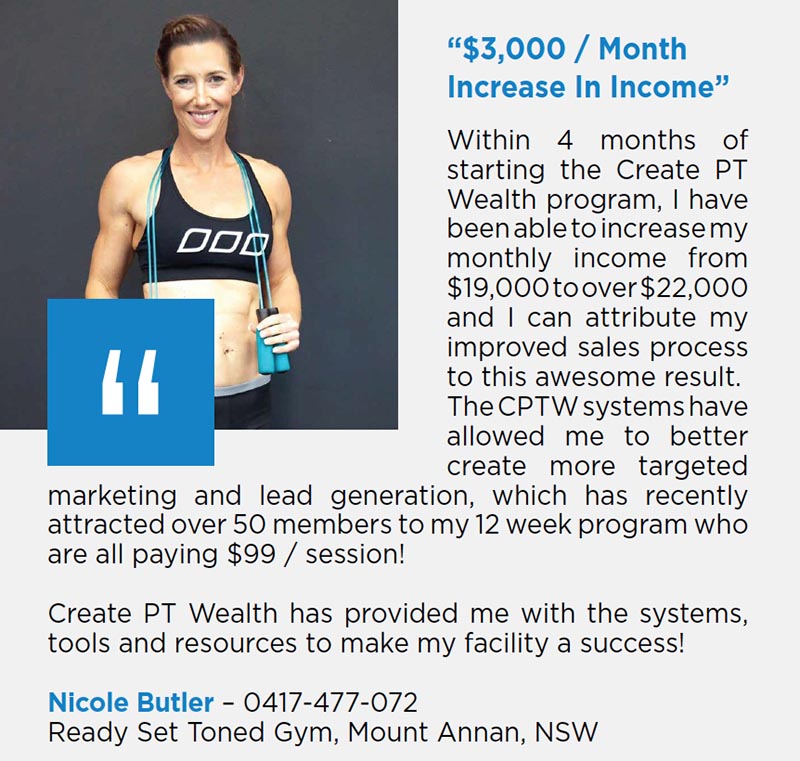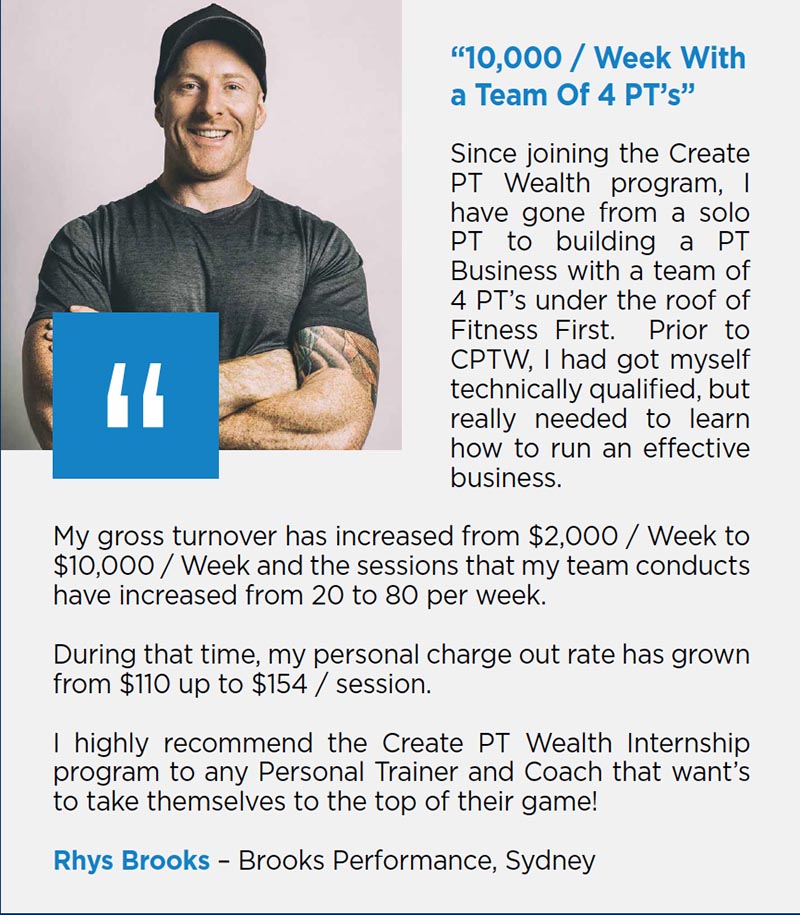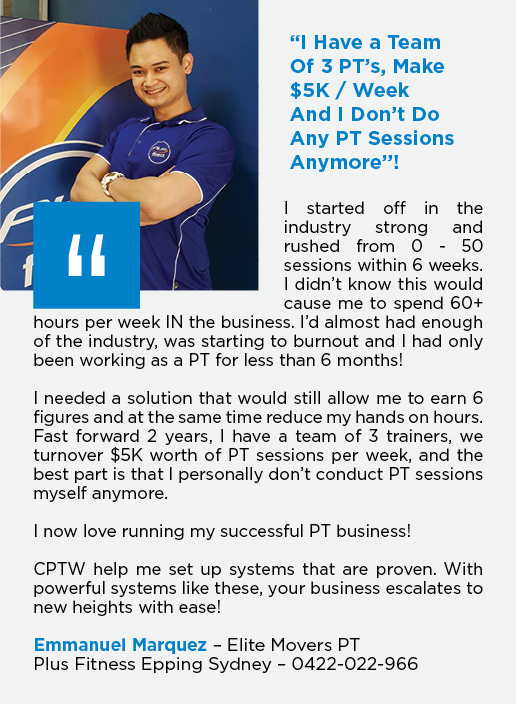 What They Didn't Teach You
We address things that they never taught us – how do I find clients, how do I convert those clients, and how do I capitalise on this?
Develop Your 7-Step Formula To Attract Qualified Clients

How To Remove The Stress Out Of Selling & Confidently Convert More Sales

Increase The Effectiveness Of Your Advertising For A Greater Return On Your Investment
Event runs from 10am – 4pm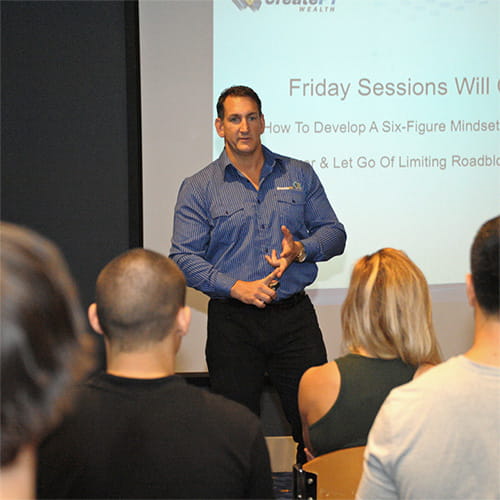 Joining forces in 2008, Brad and Jason are the founders and forerunners of Create PT Wealth, with a common mission and desire in place to educate and pass on their wealth of experience and knowledge to other Fitness Professionals going through the same thing that they did when they first started. To this day, they have educated over 10,000 Fitness Professionals and are responsible for creating more successful business owners than any other company.
JASON URBANOWICZ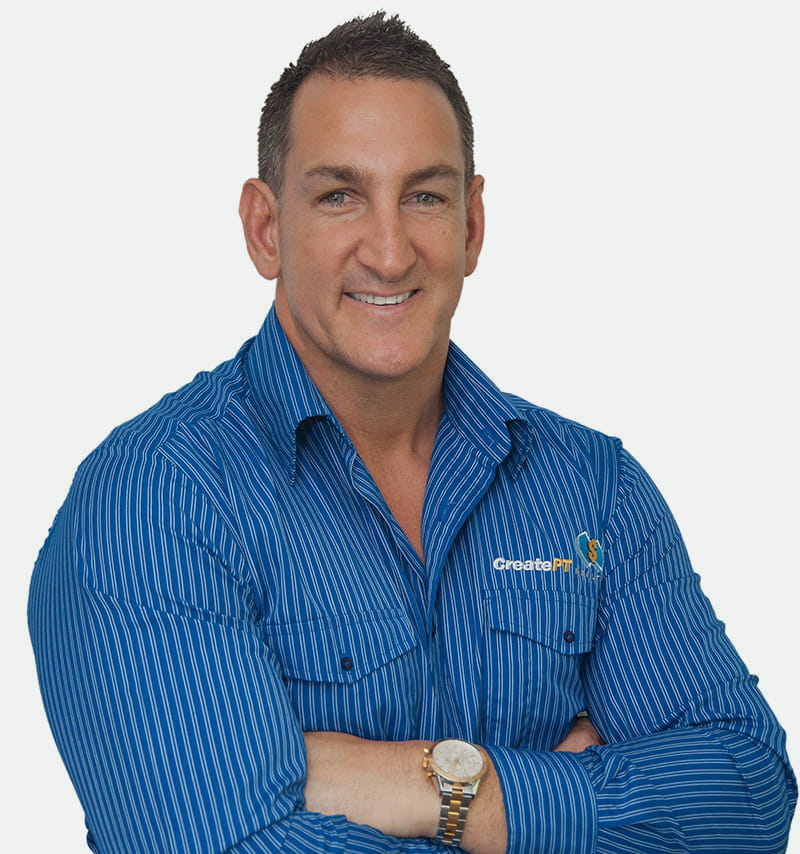 "I was a struggling Personal Trainer getting frustrated with earning a measly $17,000 per year 21 years ago. Then I discovered the methods, systems, and actions that enabled me to build up a successful fitness business.
I became an expert in Marketing, Lead Generation, Sales & invested 13 years studying and being Coached by the best in Business. This resulted in running multiple businesses over the years that generated millions of dollars in revenue."
BRAD SHEPPARD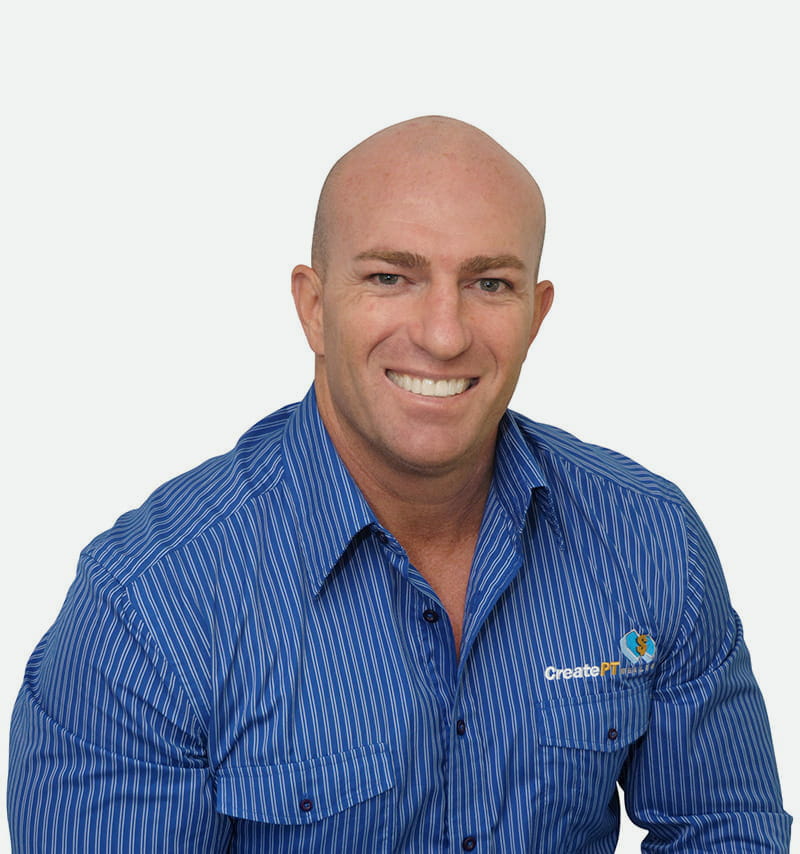 Brad Sheppard is the Owner of Brisbane's largest and most Successful Personal Training team. He was awarded the Prestigious 2006 Queensland Fitness Professional of the Year Award.
"For years I was frustrated watching and hearing about fellow colleagues struggling to make a living as a personal trainer … So I decided to do something about it! I will expose every secret, strategy, process and technique that will put you in the top 1% income earners in our industry. You won't want to miss out on this."
FREQUENTLY ASKED QUESTIONS
I'm interested in attending, but I am still completing my PT Qualifications. Should I wait until I complete my study before joining this program?
If I'd had been wise enough to learn what is in this program when I was completing my personal training studies, I would have saved myself a lot of pain and agony.
I also would have been years ahead financially, while reducing the hard lessons I had to learn along the way.
Does this workshop cater for different PT models?
The short answer is yes! No matter if you work out of a studio, outdoors, in a gym, MMA Gym, Mobile PT, this program is for you. The systems and methods are designed to build your business and skyrocket your profits.
So it doesn't matter if you do one on one training, group, Pilates or even teach material arts, the only difference is the vehicle you are using to achieve your financial goals.
Where did you learn these systems from?
We have over 22 years industry experience and have developed these strategies and systems over this time. We have invested in Australia's leading business, marketing, sales and mindset Coaches. You can read both Jason's & Brad's stories further up the page.
There is no one else out there who has developed the success track record we have achieved in the Industry, who are also correctly quailfied to teach and mentor others.
I have invested in seminars in the past and never put them to use. Can your program help me to overcome that?
I can relate only too well with your situation. One of the many things which makes our program different to others is our strong focus on helping you breakthrough your old limiting habits. We know that to become successful you are going to need the attitude of a champion.
Inside this program are several proven techniques for smashing through habits which hold you back from having it all in life. These methods come from one of the world's best specialist in this field and are the techniques I personally used to breakthrough to success. Plus, this program is FREE.
I don't like selling or I am no good at selling, can you help me with this?
We can totally understand where you are coming from, as we have both experienced the same thing in the past. That's why we put together an easy, non-salesy system to follow…. to solve that problem and our system focuses on showing your prospects how great your service is, so it is more conversational style.
Our clients experince an 80-90% close of sale rate, but more importantly feel relaxed and confident.
It all seems too good to be true!
Please don't allow that type of mindset stop you from simply investigating how you can improve your business, income and the lifestyle it can provide you. For 2 days of your time, you have nothing to lose and everything to gain! You can only lose by doing the same old thing and hoping to get a different result.
We promise to keep the doors at our event unlocked so you can feel free to leave at any time if you are not happy with the experience. It has never happened yet, but no hard feelings if you are the first!