Testimonials.

Success Stories.
Real Life Results That Our Clients Are Achieving On The Create PT Wealth Business Coaching And Internship Programs…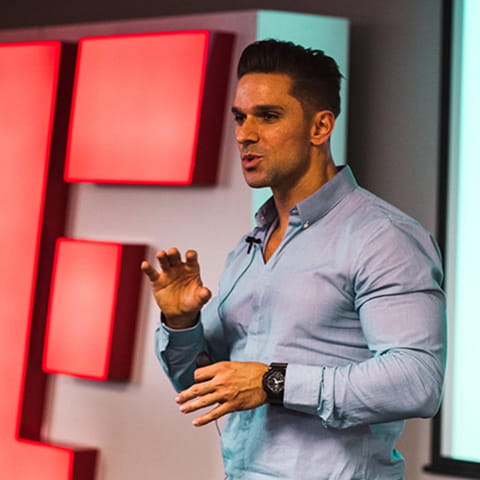 Shane Da Costa – Miyagi
"$100,000 Revenue Per Month Underneath The Roof Of Fitness First -All This Was Possible Because Of The Business Coaching From CPTW"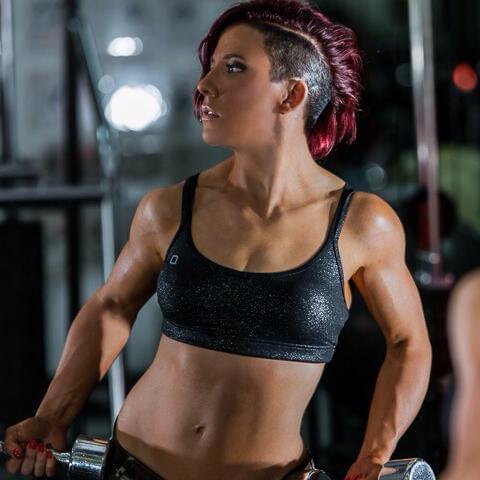 Victoria Loney – VL Fitness
"I Have Gone From 45 Sessions / Week For $1,300 To 8 Sessions / Week At $3,000 – I Directly Correlate My Success From Being On The Internship Program"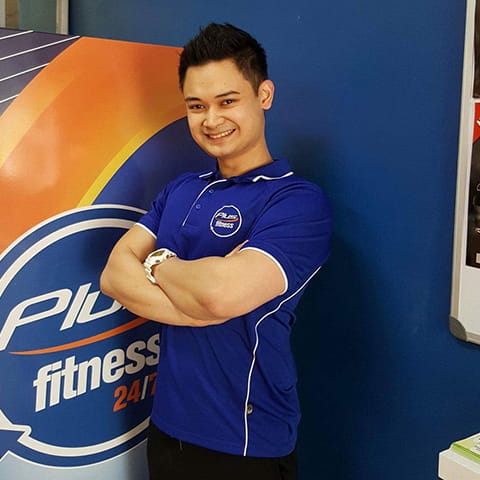 Eman Marquez – Elite Movers
"I Have A Team Of 3 PT's, Make $6,000 / Week And I Don't Do Any PT Sessions Anymore – CPTW Helped Me To Set Up Systems That Are Proven"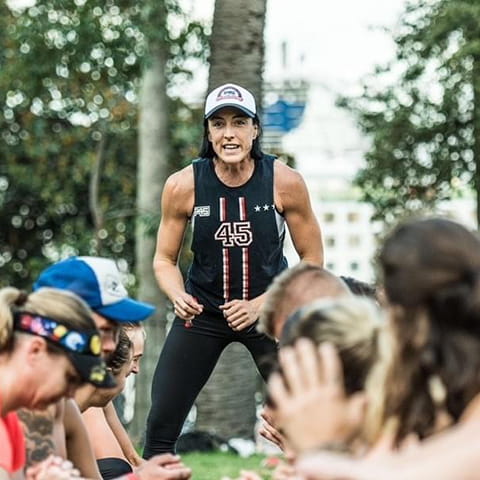 Jess Sullivan – F45
"Create PT Wealth Helped Me Grow My F45 From 244 Members To 308 Members Which Represents A Weekly Increase Of $4,541 – Just Bought My 2nd Location"
Make More Profit, Whilst Reducing Your Hours.  
Join Create PT Wealth Today.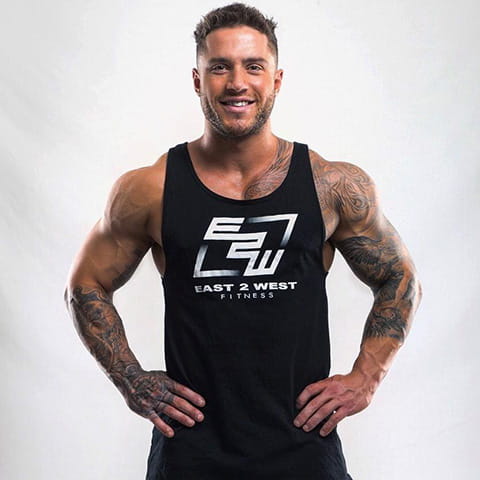 Ethan Weston – East To West
"I Have Gone From $2,200 / Week To $3,500 / Week – CPTW Have Provided The Systems, Structure, Support And Accountability To Succeed In Business"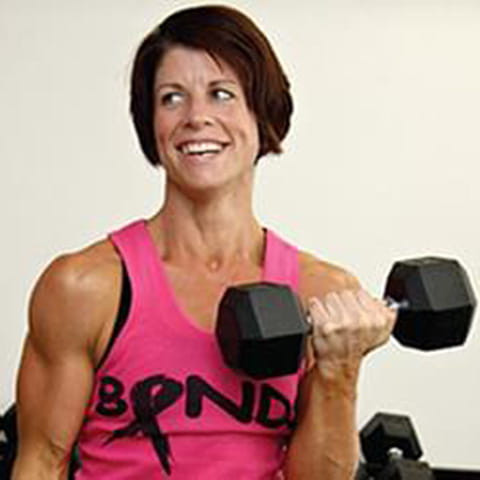 Hayley Beckett – Ab's On Fitness
"I Was Coached By CPTW For 5 Years, And I Went From $30k / Year Solo To $13K / Week With A Team Of 10 PT's – This Enabled Me To Open My 2nd Location"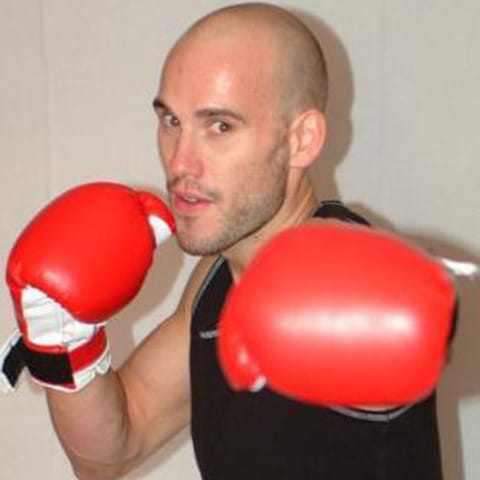 Phil Kolaric – Phil The Fatburner
"I Built My Semi-Private PT Model Underneath The Roof Of Goodlife And With The Help from CPTW Have Increased My Income To Over $3,500 / Week"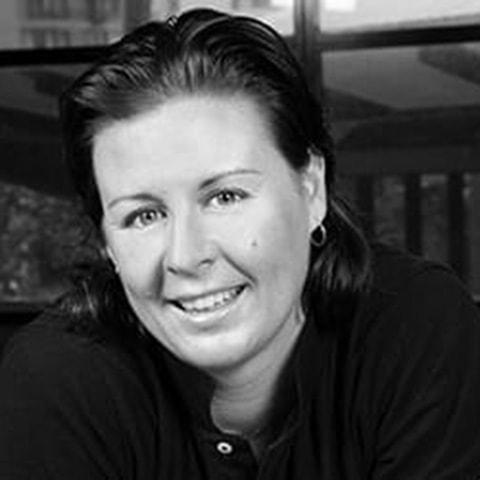 Trudy Dawson – Resultz PT
"I Was Your Typical 'Tired And Weary' PT And After 5 Months, I Was Earning Over $250K / Year With More Time – This Enabled Me To Purchase 2 Brand New BMW's"
Build A Successful & Profitable Fitness Business.
Take The First Step Today.