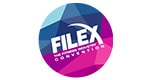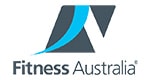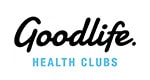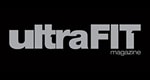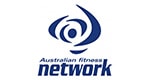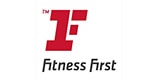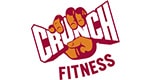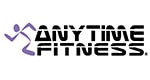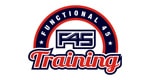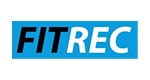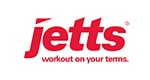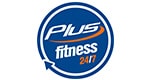 Welcome to Create PT Wealth
Create PT Wealth was founded by Brad Sheppard and Jason Urbanowicz, who are the leading experts in showing fitness professionals how to maximise the success of their Personal Training, Bootcamp and Fitness business.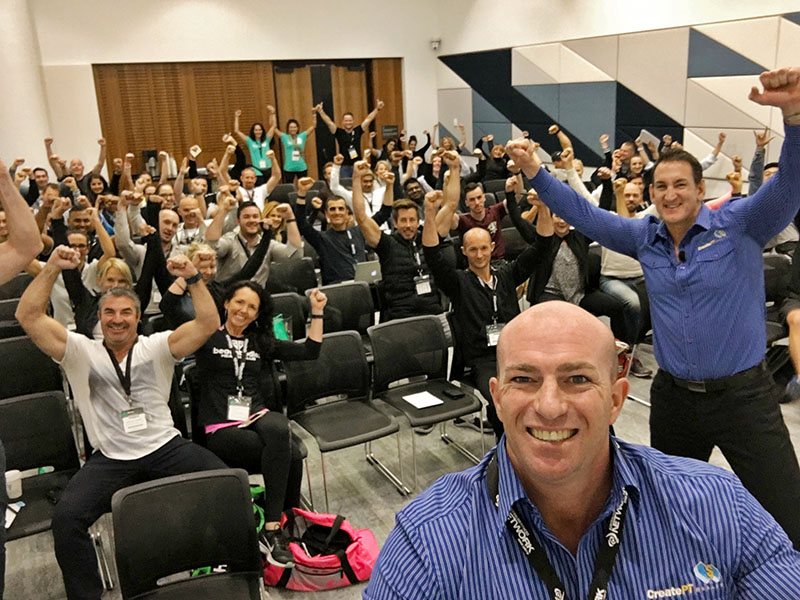 We Are Create PT Wealth
We lead a group of like-minded fitness business owners, PT's and coaches.
Our community of fitness professionals are building their fitness businesses to impact more people's lives, make more profit and have more freedom.
Some operate from a gym, others outdoor, mobile or boot camps and several have their own facility.
Collectively, we are raising the standard of professionalism, wealth and longevity in our great industry.
We are building and living the lifestyle of our dreams.
Together, we defy those that say it can't be done and on a daily basis our Create PT Wealth community smashes previously set goals and targets.
Business Mastery Program Provides The Methods On How To Rapidly Fill Your PT Sessions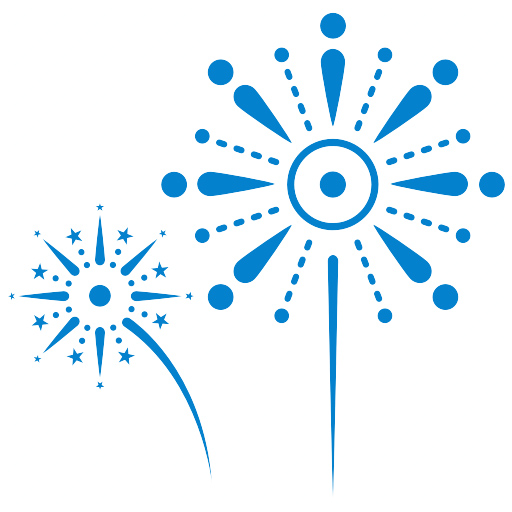 114th Event December 2018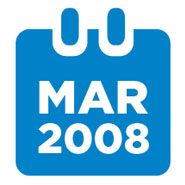 First event March 2008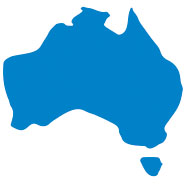 Brisbane, Sydney, Melbourne, Perth, Gold Coast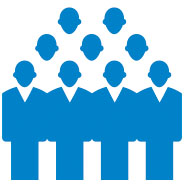 30-50 people per event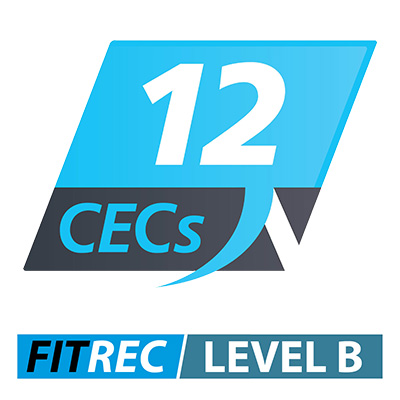 12 Continuing Education Credits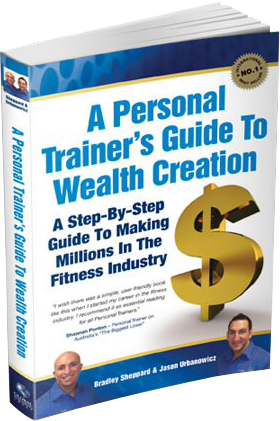 Get Our No. 1 Best Selling Book
Australia's Largest Business Coaching Company for Fitness Professionals Unpack Their New Breakthrough System Revealing How to Earn a Multiple Six-Figure Income as a Personal Trainer, While Working Less Than 20 Hours per Week!
For a limited time only, "A Personal Trainer's Guide To Wealth Creation" can be downloaded for free.
Join Create PT Wealth Now
Keep In Touch
Disclaimer: All information is kept secure and will not be shared or sold to any third party.