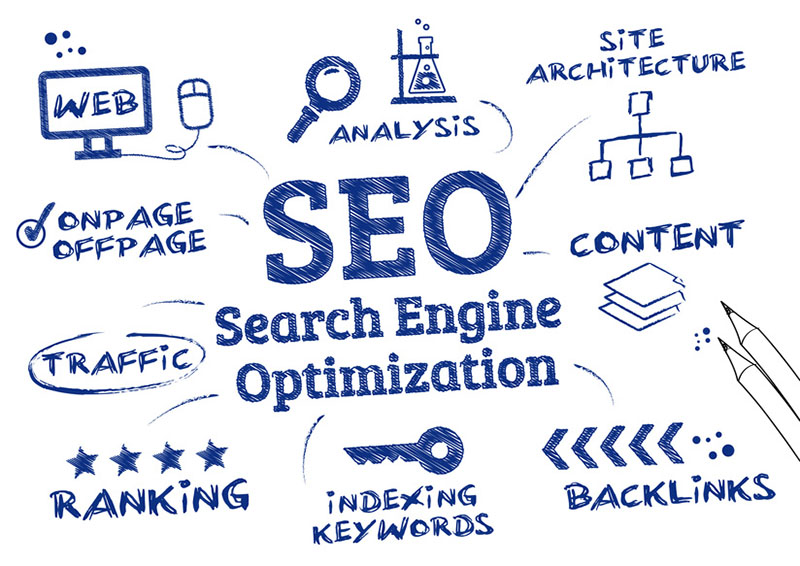 If you are running a personal training business, there are a few simple SEO things you can do to bring local leads to your website and business.
SEO with a local suburb focus is a great way to save money on PPC costs and bring in customers who are located near your business. It will also bring your website higher in Google's search results over time.
We do this by focusing on keywords, website domain name/URL and website content.
Keywords
First, write down a small list of keywords related to your business. E.g. personal trainer, fitness training, crossfit training, weight lifting, exercise. Include whatever suburb/s you are based in.
Then find out what people are searching for (you can use Google Trends or the keyword planner in Google AdWords to research this).
Your best keywords are where the words that describe your service overlap with what people are searching for.
Domain Name
Get a domain name that contains 1-2 keywords relating to your business. E.g. www.personaltrainingbrisbane.com.au, or www.crossfitsydney.com.au.
Try to get a URL like this with at least a couple of words that are relevant to your service – words that people are likely to search for. It will help your website show up a lot higher in Google's organic search results.
Note: when you are coming up with keywords, come up with a few different ideas as some of the common URLs will probably be taken.
Website
Build a website with quality content related to your service. The design of the website doesn't have to be super high tech or fancy, but it does have to have content that is good quality and relevant to your business.
Have a few different pages, e.g. home page, about, contact us, our team, blog (with a handful of blog posts).
If you offer different kinds of services, have pages for each of them, with a short description about each one. E.g. strength training, muscle building, weight loss programs, conditioning etc.
This is where the keywords come in and help with SEO. Include any relevant keywords about your service in the content of the website.
The main parts of the website you want to include keywords in are:
URL
heading/title
first paragraph of the content.
The most important part of this process is to include suburb keywords in your website. This is what brings in local leads. When people search for services, they usually include a suburb in the search to find a service that's close to them.
Note: try to avoid "keyword stuffing." Try not to overcrowd the content with a massive amount of keywords in a repetitive way. If there's too much repetition, Google's system will determine that the SEO is too deliberate and it won't work.
Business Directories
The next step is to have your website listed on other websites – business directory websites in particular. The main ones are:
This will improve the validity of your website from Google's perspective. When listing your business on these directories, make sure you include the following details:
business address
phone number
opening hours
category
unique descriptions about your business (use different descriptions for each directory. If you copy/paste and use the same description for all of them, it won't be as good for SEO from Google's point of view).
Google+ & Facebook
Set up pages for your business on Google+ and Facebook. Doing this will not only help with SEO, but it will provide customers with another way to find out more about your business. They can also follow or like your business page so they'll see your posts in their feeds.
Doing SEO work for your website won't immediately skyrocket it to the top of Google's search results. But if you do it correctly and build a website with quality content and no malware, you should be able to get to the first page of Google's results within 30-60 days.