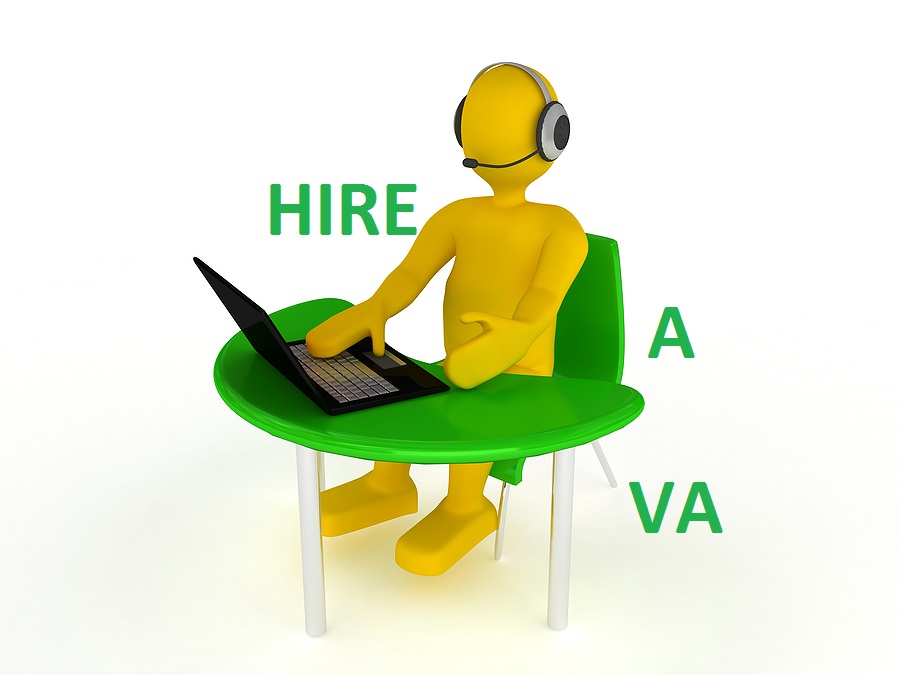 There are many reasons why you might want to consider hiring a virtual assistant for the smooth running of your PT business.
What is a virtual assistant?
A virtual assistant (VA) is someone who works remotely (usually from home) and carries out administrative tasks for your business.
Why hire a VA for your PT business?
Most people hire a VA rather than a full-time on-site secretary because it's more convenient and cost-effective. Most VAs have several clients rather than working full-time for one business. This means that you can hire a VA for just the number of hours, or set of tasks, that you require. This saves you a great deal of money whilst still providing you with the convenience of an assistant.
What tasks will a VA carry out?
These days, a VA is far more than just a secretary. VAs have a wide range of skill sets and can perform many different tasks for your company. You might want to consider hiring a VA to help out with tasks for which you simply don't have the time, or to enable you to devote more time to the more important aspects of running your business, such as training your clients. Hiring a VA is a great way to outsource all kinds of tasks that can be done remotely, such as:
writing and uploading blog posts and newsletters 
manage your business' social media
write and distribute business correspondence
setting up emailing lists and responding to emails
transcribing audio material such as voice notes, conference calls, etc
organising your diary and planning any business travels
conducting research
prepare business presentations
transferring data into spreadsheets
answer phone calls
researching potential employees
any time-consuming and/or repetitive tasks
and much more
Make sure to read our next few posts which will look at the pros and cons of hiring a virtual assistant, and all the pros and cons that you should consider.