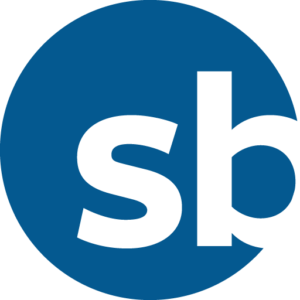 This final post in our series on starting a personal training business will look at the importance of work health and safety (WHS). Any employee could potentially suffer a work related injury or illness. And the world of personal training is no different. As a personal trainer, you're probably aware of all the potential injuries and accidents that could happen during any working day, no matter how careful you are and no matter the precautions you take. You need to be familiar with the relevant WHS laws to prevent escalating costs and other damages to your business in the event of an accident, injury, or illness.
Make sure that you understand your legal obligations according to WHS legislation.There are several obligations that every employer has to meet. These are all included in national and state and territory WHS legislation.Some states and territories even offer a free and confidential service to small businesses that need advice regarding WHS issues. You can also contact Safe Work Australia, an Australian Government statutory agency that deals with WHS and workers compensation issues across Australia. 
Know what's required of you in the event of an accident or injury. Certain events have to be reported to your state or territory agency by you, the employer. In some cases, you will be required to provide rehabilitation, suitable duties, and compensation.
Find out whether you need a WHS license or registration. Certain work activities make it necessary for your business to have a relevant WHS licence or registration. For advice in this regard, contact your state or territory WHS regulator.
Get workers compensation insurance for your employees. As an employer, you must ensure that you provide workers compensation insurance for your employees in the event of an illness or accident. Your state or territory WHS and workers compensation agency will be able to provide all the relevant information on state or territory workers compensation legislation.