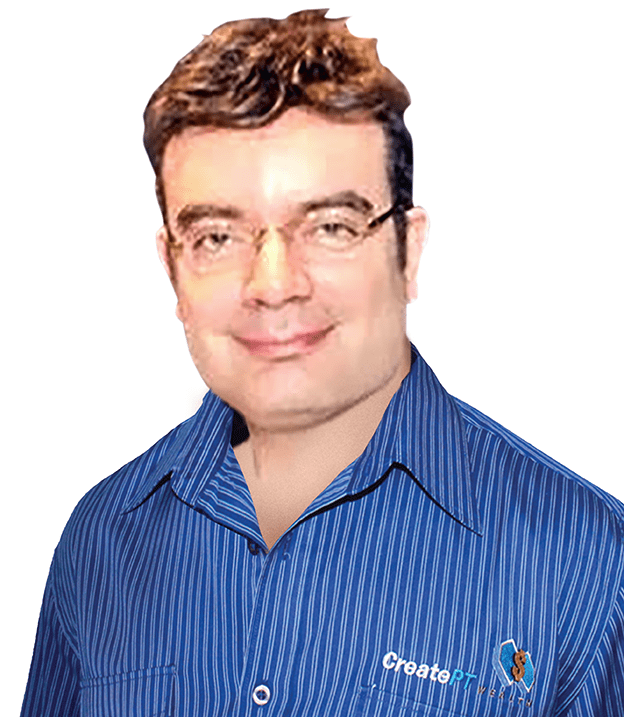 Meet Simon Covill
Helping people to reach their potential is what makes Simon tick. He believes we often have the tools, know how and willpower within us, but sometimes it needs a coach or 'guide on the side' to unlock that potential.
"I get far more of a buzz helping clients find solutions themselves than simply advising them what to do. Through this self discovery, they become empowered."
Simon's own life journey has been one of self-discovery. Simon grew up in Newcastle and moved to Sydney to find his feet. Entering the workforce in the early 90s during the "recession we had to have" taught Simon resilience, courage and aptitude.
"I remember the excitement of finally getting my first job and renting an apartment only to be made redundant. It was a big wake up call. I was 23, unemployed again and with financial commitments. I realised I might not be able to control things happening to me, but I could own my attitude and make my own destiny. I knew I needed a vision and a plan for what I wanted to achieve in work and life… and take ownership of that."
From his early days in publishing, public relations and corporate affairs with top international and national brands as clients, Simon moved into change management, culture and organisational development in financial and professional services and local government.
Today Simon is award winning and qualified in business coaching, communication, and change. He is a sought after speaker and writer. Simon runs his own consultancy and coaching clinic and continues to work with some of Australia's leading organisations.
Simonuses strengths and solution based coaching and positive psychology to enable leaders, teams and individuals to develop, grow and succeed. He is skilled at individual and group coaching at all levels of management and employees covering small business, entrepreneurs, SMEs, not for profit, member-based associations, government and major corporates.
"I work with my clients to help them explore, challenge, set goals and work to a plan that will deliver results. When the client is committed and we work well together, coaching can make a difference."