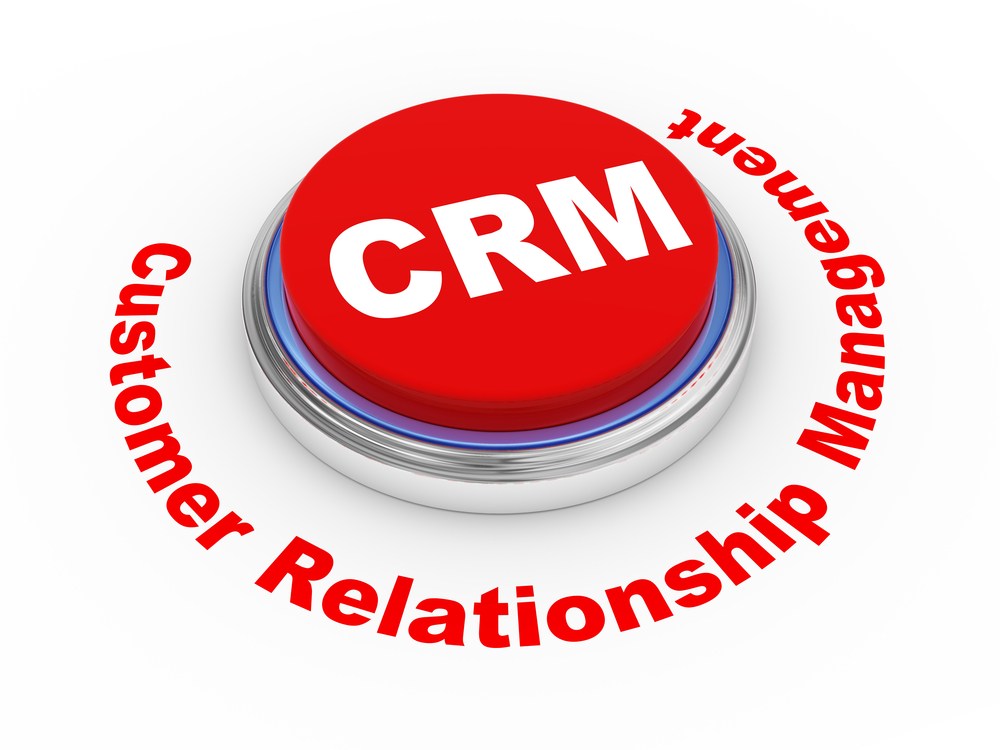 What is CRM and Why do You Need it?
It is important for any business to have a system in place that manages all communication with current and potential clients. This is where Customer Relationship Management (CRM) comes in: using technology to synchronise your sales, marketing and customer service. In a nutshell, an effective CRM system enables you to attract, understand and retain clients in order to boost your profits.
You need to discover and store relevant information about your clients so that you can better manage your interactions with them. And the best way to do this? With the aid of technology. There are many software programs out there that are specifically designed for personal trainers – to use on your computer or your phone.
Any good CRM system includes:
a comprehensive lists of clients with relevant details
a record of all your communication
means to communicate with clients and leads via email, text messages and social media
a tool to track leads and sales
storage of workouts, diet plans and all other documentation
a calendar for setting reminders and appointments
a tool for analysing data to give you more insight into your business
CRM is an integral part of any personal trainer's repertoire as it integrates so many important aspects of a successful business. One of the most important aspects is sending relevant information to clients and leads and maintaining quality interaction. This is the key to attracting and retaining clients so make sure you have an effective CRM system to boost your business.