In This audio (2009) Brad and I run you through the system and process we use to hire staff or team members.
If you are a Personal Trainer running your own business or wanting to own your own business, then this audio is for you.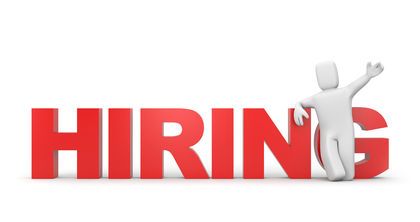 It's not just about hiring other trainers to work for you, but admin support, sales people and the list goes on.
Click The Link Below To Listen Or Download This Audio.
How To Hire Staff