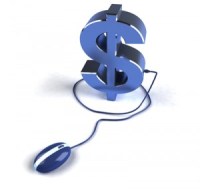 One of the best ways to reach out to your target market when starting a personal training business is to create a strong online presence through an effective website. They keyword here is effective.
Your online presence
You can create more leads and in turn develop a much larger client base through the process of advertising your services and any products you might sell through a website. It's key to integrate your online presence with your planned sales system for this to be truly effective. Not everyone is IT savvy; fortunately, there are many businesses that will help you set up a great website for your business to help get you started.
Setting up a secure website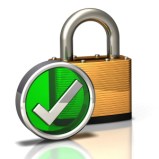 Once your website is ready to go 'live', you need to ensure that it is properly protected. This is of particular importance when it comes to pages where people enter their personal details, and any pages where they make online payments (such as those where trainers sell fitness products, nutritional supplements, etc online). It is your responsibility to make sure that this sensitive data isn't stolen, corrupted or destroyed. If you don't feel confident in your web skills to set up a secure website, then enlist the services of your Internet Service Provider (ISP) or a business that specialises in website design.
The small print
Like anything else, there are laws and regulations that govern all aspects of a business that are run through a website. For example, you will need to understand:
Protect your online business

You will also need to know how to recognise online scams and protect your business accordingly. For more information, go to SCAMwatch, which is administered by the Australian Competition and Consumer Commission (ACCC).