Small business basics for personal trainers
This webinar entitled Small Business Basics by the Australian Fitness Business Institute is delivered by Create PT Wealth.
This webinar on Small Business Basics takes you through some of the elements of designing your business plan.
Ascertain the viability of your business.
It's imperative that you develop a business plan for your personal training business. You have to research the feasibility of your business plan and assess all the associated costs. If you are buying an already existing business, you need to assess a range of details. From this point, you need to estimate two year forecasts for sales from the operation of your personal training business. The next thing you need to look at are all the fixed and variable costs for your business. You should then prepare a cash flow projection. Determine the break-even point of your business and plan how your business will exceed this.
Writing a business plan
All effective business plans have 3 things in common; they are:
concise rather than wordy
updated regularly
have a strategic focus
Remember to start with your end goal in mind.
The scale and complexity of your business and the purpose for which you require a business plan will, in turn, determine the length and complexity of your business plan.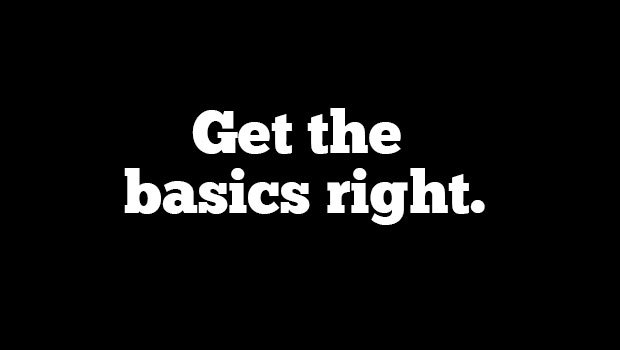 Establish a business vision
Describe what your business will look like in three years' time. Write down your business goal in one concise sentence. The more specific your aim, the easier it will be for you to stay true to your business vision.
Set your business goals
It's helpful to work backwards with your business goals: 3 years, 2 years, 1 year, 6 months, 3 months, 2 months, 1 month. All goals should be specific, measurable, action-oriented, realistic, and time-bound.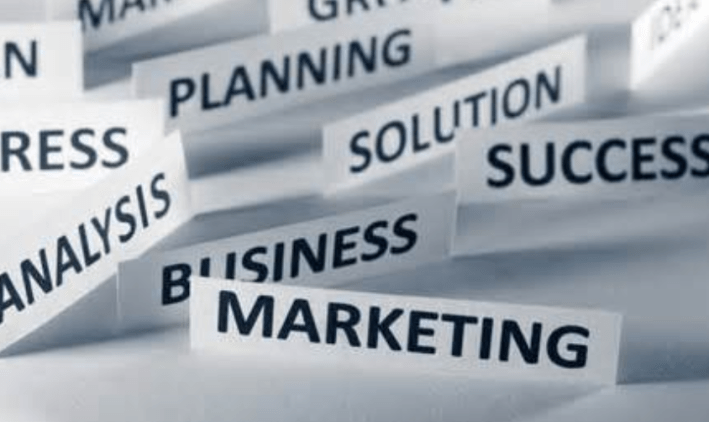 The next thing that you need to look at are some of the marketing elements of small business basics. Make sure you read our next post to find out more!