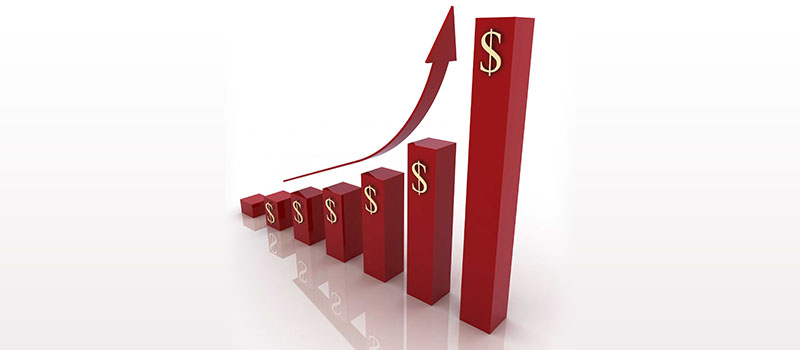 Brad Sheppard's PT Business Building Tips continue with this next audio, detailing several methods for increasing your call-out rate. This question is asked frequently by PT business owners during coaching sessions with Brad and Jason at their Business Building Bootcamps.
Why Charge More?
There are many reasons for increasing your pricing structure beyond the normal "market factors" (competitor's pricing, your costs, etc.), and Brad shares a few hints about how this can be handled successfully. Can you think of some factors present in your PT business that could warrant an increase in your call-out rate?
Why seeing the value in what you provide is important…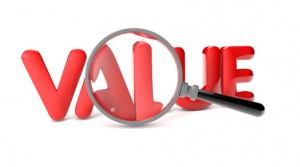 Have your personal training clients seen an improvement in their over health and fitness, realized the true "value" you are providing them?
Do they embrace new exercise programs that you introduce, or follow your blog to find healthy recipes?
Do your PT coaching clients continue to book sessions with you, such that you can increase your value to them in the coming year?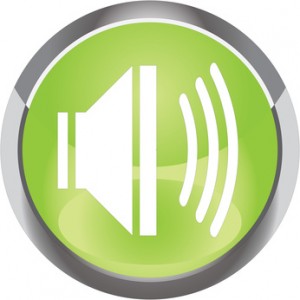 Brad will help you answer these questions with pointers on adding value to what you are doing currently for your personal training clients.
Grab a notebook and pen, get a drink and click below to listen to the audio.
When is a good time to increase your call-out rate?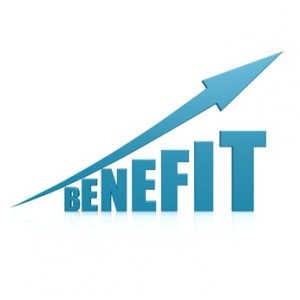 There is no time like the present!
By adding value to what you are currently doing, showing your fitness coaching clients that you are providing good, strong programs for successful outcomes, along with powerful content and doable tips, you continue to build that relationship and increasing your prices is easier! Show them the benefit of the services you have been providing, and what they can achieve in the future by staying with you.
Be confident increasing your call-out rates
Brad and Jason from Create PT Wealth have always encouraged their coaching clients to be assertive and confident in their sales messages. By believing in yourself you will convey the message that what you are providing is of great value and your PT clients will have no problem accepting your new rates.
Come visit our Facebook page and tell us how you went. There are personal trainers just like you keen to find out what others are doing with their fitness coaching businesses.