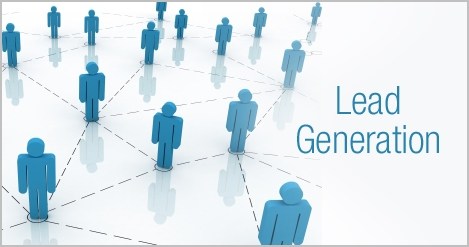 When you are looking for prospective clients, bear in mind that they generally fall into two categories. There are those people who are already interested in getting a personal trainer, and those who haven't yet considered it.
The first group of people will actively take steps to find a personal trainer. This is where your advertising comes into play. If you give good customer service then referrals should lead some prospective clients directly to you. All then you have to do is implement your sales strategy.
The second group of people, those who haven't considered getting a personal trainer, might require more effort. One of the best and easiest techniques is simply to approach people training in a gym and introduce yourself. They already have an interest in fitness and attend a gym so your sales strategy should convert them to a client in to no time.
Apart from people training in a gym, you need to slip the fact that you're a personal trainer into as many conversations as possible. Once a person seems interested in what you do, offer them a free session. Get their name and number and contact them promptly to set up a time. A complimentary session is the ideal time to put your sales system to work.
Another great idea is to approach local businesses that are likely to be frequented by people who are interested in health and fitness. Think of hair and beauty salons, health clubs, and retailers that sell fitness equipment, sports clothing, health food and gym supplements. Approach these businesses and proposed a mutually beneficial deal. Maybe every customer that spends above a certain amount can receive a voucher for a free session. Give the staff a free session and ask them if they'll stock your flyers. Have an in-store competition where some of the prizes are free training sessions.
Lead generation is something that needs to be well thought-out and creative. Once you've generated some leads, it's time to put your sales strategy to good use.