Many personal trainers want to work towards setting up their own business. Unfortunately, when you qualify as a personal trainer you are not shown how to set up a successful personal training business. Sure, you can devise amazing workouts for your clients and empower them to reach their goals and see amazing results. But what about the business side of things? How do you learn how to set up a successful personal training business in reality? That's where Create PT Wealth can help you. In addition to this blog, we also have fantastic resources like our best-selling book, seminars, and business coaching to guide you to establishing a successful business.
How to set up a successful personal training business and earn more
Firstly, you need to get the proper qualifications. Hopefully we are preaching to the choir here, but there those out there (you know who we mean) who take chances and try to sell themselves as personal trainers without getting the qualifications. A recognised certification not only gives you the credibility that you deserve, but it also ensures that you have the knowledge and skills to deliver an outstanding service for all your clients.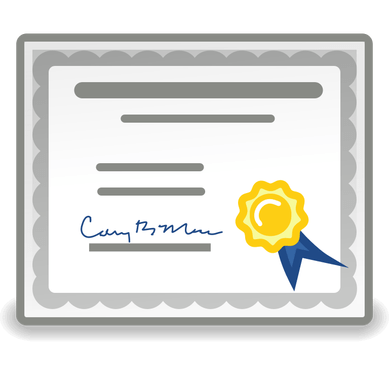 Location, location, location. Before you consider how to set up a successful personal training business, you need to decide where you're going to set it up. This is an incredibly important consideration, not least because there is an intricate relationship between location, marketing, and pricing. You need to choose a location that is convenient for your niche target market. Other considerations include zoning laws, how much space you'll need, and how much you can afford. Before you sign on the dotted line, do some research to establish how sustainable your PT business will be there. If there are other gyms and personal trainers working in the area who also target that same niche, the market might be flooded and the area might not be able to support your business too.
Once you've decided where you are going to operate, you need to devise a detailed business plan. If you think this sounds tricky, then you're right. But only if you plan to attempt this on your own. Remember, a business coach is a wonderful thing! An effective business plan is the core of your future success. In learning how to set up a successful personal training business, you will need to come to grips with all that is included in a business plan. This includes: your business goals, niche target market, fees, lead generation, front end offers, flagship (core) offerings, expenses, and budget, If nothing else, this list should give you an idea of the detail and insight that is required to run a business. Feeling intimidated? Overwhelmed? There's no need. Find an experienced mentor who can help coach you through this process.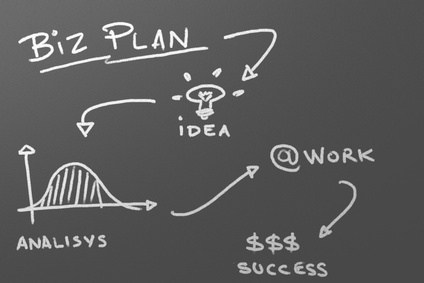 Think of it like this: your clients come to you because you have expertise in health and fitness and your knowledge and skills will help them reach their goals. In the same way, you need to reach out to a business mentor who specialises in the fitness industry so that their knowledge and skills can help you reach your business goals. In the same way, you need to think about investing in the specialist services of an accountant, attorney, insurance agent, and even a marketing expert to help you with those specific elements of your business. You need specialist advice when learning how to set up a successful personal training business.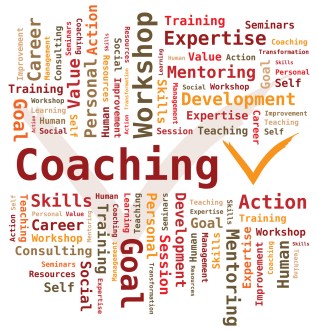 Once you've sorted out those areas of your business, it's time to start looking at your marketing. The first things to develop are a catchy business name and an effective logo. This is the first step in crafting your professional image. Unfortunately, many people simply take their name and add 'personal training' or 'fitness' to create their business name. They definitely need a lesson or two in how to set up a successful personal training business! You need something more catchy, and something that will not hamper growth in your business. In addition, consult a graphic designer when it comes to developing an eye-catching logo that will represent your business and meet all the practical requirements associated with this type of image.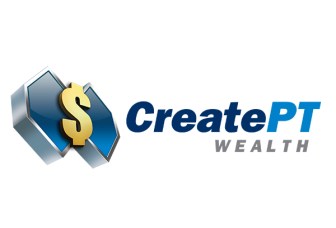 Remember that your business name and logo need to appeal to your niche. Because that's where your future success lies: in marketing yourself as a personal training expert in a particular niche. Yes, you may be confident in many different areas of personal training. We all are – and so we should be. But you need to select a specific niche about which you feel especially confident and passionate and use that as the basis for your marketing. Trust us, this is the most effective approach. Not only will you end up saving time and resources, but you will be able to charge more. Sound good? Thought so.
Now that you know who your prospective clients will be, you can assess what they will need. It's time to invest in equipment. You will need some basic equipment to assess fitness and take measurements. The bigger investment comes in the form of fitness equipment. You don't need to start off by buying every item under the sun, but you do need to be able to offer your clients varied and challenging workouts. Focus on equipment that is durable, effective, and multi-purpose. The specific items will depend on the type of training that you will offer (which should be based on what your prospective clients are looking for).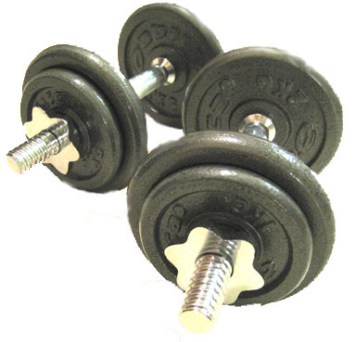 Over time, you can invest in more equipment as your business grows. And with our help, your business will definitely grow!
But even when your business is booming, there's no time to ignore the business side of things. Once you've grasped how to set up a successful personal training business, you will need to constantly monitor, evaluate and refine your business so that it can continue to grow from strength to strength. Complacency is the very enemy if success. Build on your strengths and improve your weaknesses. That's how you'll enjoy exponential growth in your personal training business.