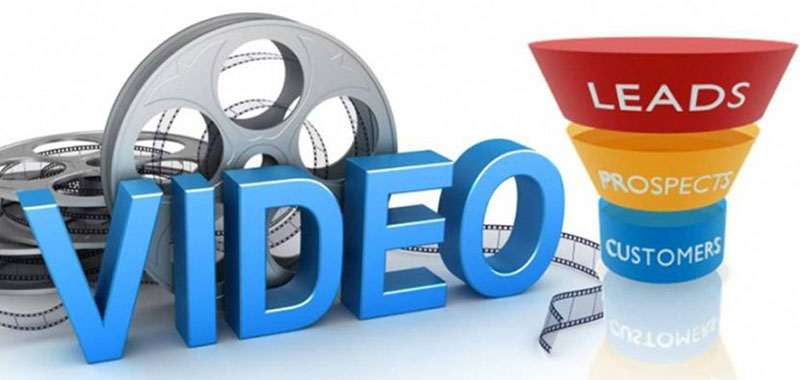 What is Video Content marketing?
Brad Sheppard, Co-Director if Create PT Wealth, continues his series of Business Building Tip, with an audio sharing easy ways to create video products that can be sold online or used to create a membership site.
By using videos to build the relationship between you and your potential market, you are increasing the trust factor and become the "go to person" for PT training in your area.
Video Content Marketing is a great way of connecting with people just by doing what you already are doing! The difference is now you take a video and upload it!
Videos as online products
Having your own products is one of the best ways to increase your reach to a potential client base. When you have your own products, people see you as more of an expert, someone they can listen to, rely on.
They start listening more to what you have to say, and move into a frame of mind where they're more likely to buy into new exercise or nutrition program proposed by you. Be sure to provide great imagery, clearly spoken instructions and valuable information that is relevant to the Personal Training market you want to reach.
You can set these products up to sell 24/7 on your website, so it's possible to make money while you sleep!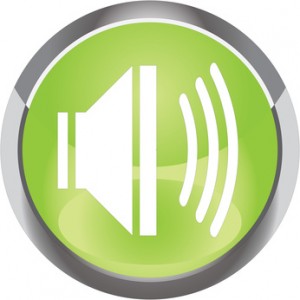 Listen to this short audio from Brad, sharing the secrets to getting video content created quickly and easily.
What are some other tips for creating videos as online products?
Have a clear message in mind, with easy step by step instructions – think robot steps… do this, then do this, now do this.
Always educate, don't promote
Tell a story, be active and use positive inflections in your voice; be enthusiastic in your delivery and make your audience want more!
Come visit us on our Facebook page and share your experiences. We would really enjoy hearing how you went creating your own videos.