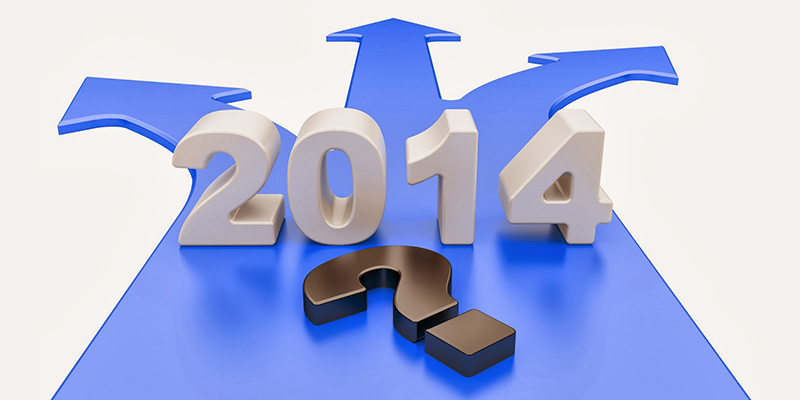 Brad Sheppard, Co-Director of Create PT Wealth continues his Business Building Tips series with a few ways to exchange information with people.
Why is exchanging information important to your PT business?

Building a successful business, whether online or offline, is all about building relationships with others. Building relationships with your PT clients means that they will keep coming back to get more fitness coaching from you. And building relationships with other Fitness and Healthy Living business owners means that they could help you grow your customer base.
But how do you do this?
Business cards don't get acted on like they used to, winding up in a pile on a desk or worse, they go straight into the trash.
You need to stay in the forefront of the person's mind by taking control of the relationship. How?
Listen to this short recording from Brad as he shares some great tips that are easy to implement. Get a pad of paper and a pen as you will want to make some notes.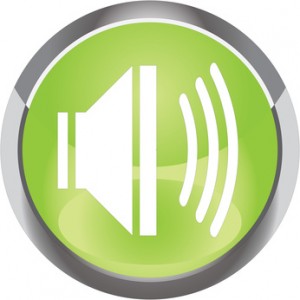 How to Exchange Information with People
If you want to improve those relationships, start making an effort to contact your PT coaching clients regularly.
Some ideas include:
Sending your personal training clients a birthday card.
Emailing a top PT clients thanking them for choosing you as their fitness coach and asking if they have any exercise program requests.
Emailing your most successful personal Training clients and giving them your positive feedback and encouragement.
Yes, this is time consuming, but you can set a doable goal e.g. 2 emails per week. You'll really notice the results.
Remember, concentrate on building a relationship, not just your database, by creating a bond between you before selling you will have much more success in closing the deal.
Then come join us on our Facebook page and tell us how you went.