LAST CHANCE Opportunity – You Are Literally Moments Away From Getting Your Hands On The Most Powerful, Predictable And Systemized Way To Get More Clients Faster & Easier Than Ever Before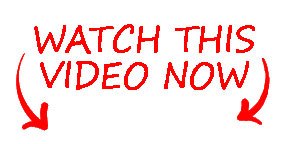 [fusion_vimeo id="37994120?" alignment="center" width="640″ height="360″ autoplay="false" api_params="" hide_on_mobile="small-visibility,medium-visibility,large-visibility" class="" /]
Here Is What Is Included In The Deluxe Fitness Marketing System
12 Month Marketing Plan
A step by step formula for creating your very own 12 Month Marketing Plan.
You will uncover a system that you can reproduce year after year to ensure your fitness business has a steady flow of high quality leads all year around.
Imagine how easy it would be to run your fitness business with a dependable, predictable schedule in place, you will never be rushing around, stressing out on deadlines again.
50 Proven Money Making Fitness Headlines
You will never have to come up with a headline again, remember the headline is the most important part of any marketing piece.
With these pre written headlines you will be attracting all the attention for all the right reasons.
Professional Copy Writers spend up to 80% of there time creating a headline, you no longer have to do that.
Your Very Own Online ATM Machine
Discover exactly what it takes to have your very own website set to autopilot.
In this 2 part 90 minute video lesson you will learn all about:
How to build a tribe of followers How to set up website up so it generates leads Seo tactics to have you ranking on page 1 for your area The secret to Facebook adds And loads more…