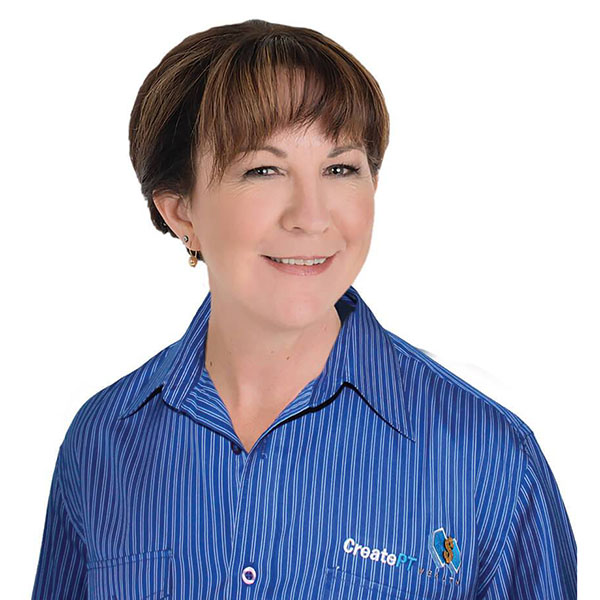 Meet Leanne Peard
Leanne is experienced in many aspects of the Business World, from Clerk to Office Manager, Director of her own Companies. She has a deep understanding of the fundamentals to run and operate a successful business. Keeping the values and integrity of the businesses in Line.
Self Employed from the age of 19, Leanne has experienced many if not all of the curve balls that the economic world can offer. Aspects of her self-employment history include, Tourism and Hospitality, Administration, Tax Agent, Auditor, Retail, Mortgage Broker, Licensed Real Estate Agent and Now Social Media Specialist, Trainer and Coach. Leanne understands the reason we all look at the possibilities in becoming self employed; Leanne has experienced first hand the reality of it is not easy;
your Job that was taking up 40 hours of your life now turns into an 80 hour week? Leanne understands how you go from technician to Entrepreneur back to technician.
Leanne's ability is in seeing the opportunities within the business to grow, resulted in a systemic approach and delivery profitable outcome; enjoying to help small business owners set their goals and achieve financial success.
Strong Administration and Accounting helps when understanding the backbone of any successful business. Adopting the businesses visions and values are important when Leanne is working with her clients. She has been able to see the necessity of all businesses to implement planning and development with the assistance of coaches and utlizing the Social Media Network.
A Fresh approach with the nurturing of the mother and achieving outstanding results is where Leanne prides here abilities.
Facilitator of the Social Media Workshops which concentrate on training the business owner and staff to take control of their own social media needs has been extremely rewarding.
Past experiences in Finance and Real Estate brings another quality not to be overlooked. Her Passion to support Small to Medium Business owners establish a successful business; pouring all her skills, knowledge and devotion until this has been achieved. Leanne has just upgraded her skills to Author and Speaker.
Leanne Peard
Absolute Wisdom – Business/Life Coach

Director Social Media Specialist

Social Media Specialist Certified

TAE10 Trainer and Assessment Certificate IV

Finance & Mortgage Brokerage Certificate IV

LLN Certificate in Literacy, Language & Numeracy

Sustainability Certificate TAE10 Diploma

Life Coaching Profession Certificate ANZI & Beyond Success

Business Coaching Certificate – Beyond Business Success

Master Certificate – Anthony Robbins Master University
Other Skills
Competent Communicator Bronze Toastmasters International

Competent Leader Toastmasters International

Mother of Two Gorgeous Adult Children

Fire Walker on the Gold Coast August 2010

Leapt off 50ft pole in Fiji at Namale

Toastmaster President 2011

Toastmasters Secretary 2009 to 2010

Forum For Business Growth Social Media Manager