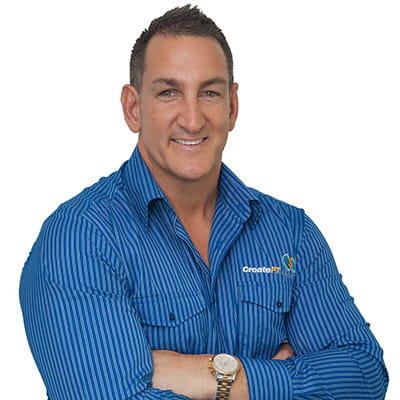 Meet Jason Urbanowicz
Jason Urbanowicz was a struggling Personal Trainer getting frustrated with earning a measly $17,000-$20,000 per year! Then something amazing happened…he was introduced to some strategies and methods that helped him break free of his limitations, which turned his business and life around. In less than 12 months he had earned over $120,000 AND was only working 20 hours per week.
The following year he had more than doubled that again and it hasn't stopped. Jason became a partner in a Multi-Million Dollar Personal Development Company, and knows firsthand what it takes mentally, emotionally and intellectually to go from struggling, to running a multi-million dollar business. Witnessing other trainer's frustration and limitations with the business side of things, he decided to take action and provide them with his system for success. It was around this time that Jason joined forces with good friend and Australia's highest paid Personal Trainer, Brad Sheppard.
Today, Jason is one of the Directors and presenters at Create PT Wealth and continues to teach workshops to thousands of trainers around the world. He is the co-author of two best selling books and an International Speaker.