In order to be a successful personal trainer with a booming business, you need to address three aspects of development: professional, personal and business.
Professional Development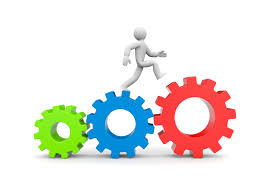 If you're a qualified personal trainer you'll know most of this already. You would have completed courses, and probably have experience in, exercise science, nutrition, fitness, etc. You know the importance of being professional: being punctual, motivating and educating clients, and everything else that goes along with being a personal trainer. While it's really important to make sure that you're technically qualified in this way, too many personal trainers focus on this aspect of development to the detriment of the other aspects.
Personal Development
Personal development is important in becoming a well-rounded individual. This is something that needs to be actively pursued – don't just expect that it will happen constructively as the years go by. It doesn't matter whether it's interacting with inspirational people, listening to a motivational audio pack, or reading a self-help book: just do something that helps you grow on a personal level. Personal development will help you create an open mindset, which is important when it comes to developing your business.
Business Development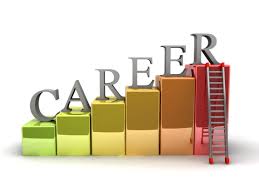 As a personal trainer, you need to make the mental shift towards seeing yourself as a potentially successful business owner. Business development can take many forms, such as developing passive income. Think about hiring trainers to work for you. Think about charging what your services are actually worth. Think about investments. This is about taking your business to new heights.
It's worth any personal trainer's while to invest in Brad Sheppard and Jason Urbanowicz's A Personal Trainer's Guide to Wealth Creation. Click here for an inspiring read that will help you tackle all areas of development towards creating a powerful personal training business.